I am a highly motivated, self-driven professional with 7+ years of experience in web development.
I enjoy designing and developing simple, clean and slick web applications which provide real values to the end users.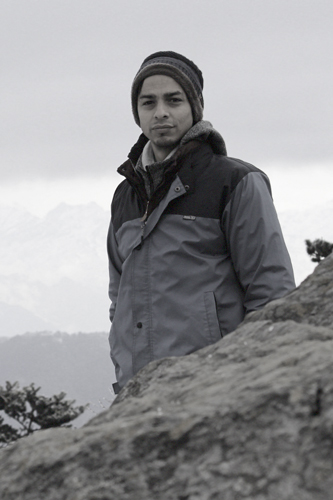 I like to play and watch football - among which Premier League is my favorite. I am a huge fan of Manchester United. I'm also involved in some freelance projects. Check out my latest project here.
If you have something interesting to share, feel free to reach out.
Technical Lead
Daytona Systems
Mar 2017 - Present
Full Stack Developer
Gray Sphere Technologies
Jul 2014 - Mar 2017
Front End Developer
Vhumi Technologies
Nov 2013 - Jun 2014
Microsoft Student Partner
2010 - 2011
Computer Engineering
Oct 2013